360 Photos
We offer 360 degree photos in 12K resolution fully edited and tailored to your needs.
360 Videos
Our 360 degree videos in 8K resolution are customized using the latest technologies and can be delivered in 3D.
Virtual & Interactive Tours
Explore a venue in 360/VR by navigating yourself or fully automated. Anything is possible!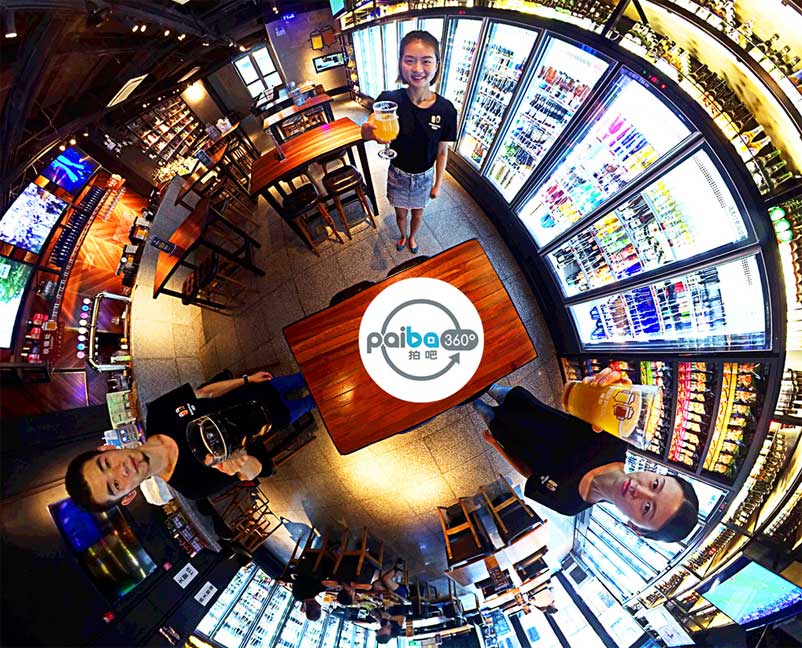 Virtual & Interactive Tours Explained
Whether you want to explore a hotel, restaurant, shop, office, factory, school, or any other location you can think of in advance, Virtual and Interactive Tours are the way to go!
A Virtual Tour can be compared to a regular video in that it has a total duration. You will be moved from scene to scene automatically and in each scene you can look around in 360 degrees. Interactive Tours, on the other hand, don't have a duration. You can move around using navigation buttons in a Google Maps kind of way. They can contain photos, videos, or both. Combined with interactive content (hotspots) they provide a unique immersive experience.
Let's go
Future will be dominated by virtual reality.
― STEVEN SPIELBERG
Experience the Ultimate Immersion
Contact us for more information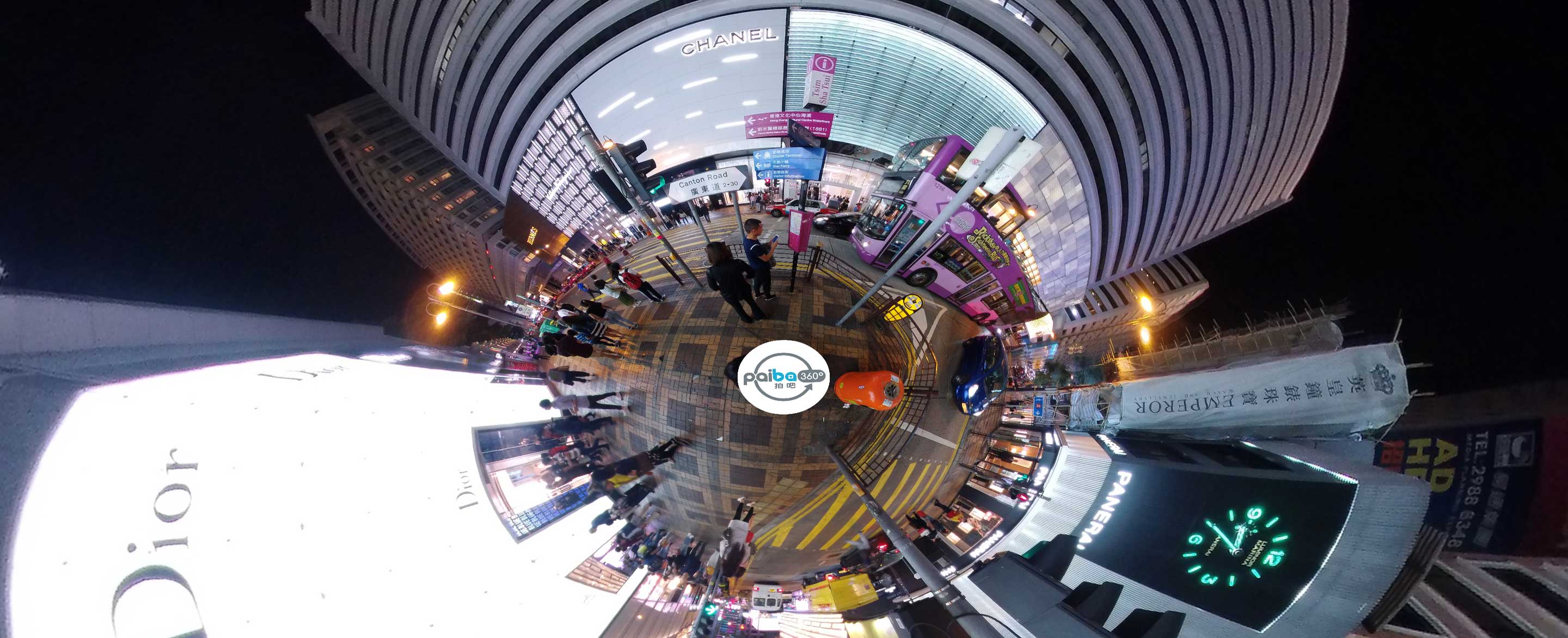 What we can do for

your

business
Create a Unique Experience
Display your venue in a unique and modern way using cutting edge technologies.
Increase Brand Exposure
Showcase your product, service, venue, shop, or location – commercially or informative.
Engage Customers
Make it possible for customers to interact with your product using interactive content.
Increase Website Traffic
Give your website the WOW factor and make it fun and informative at the same time.
Increase Booking / Buying Rate
Make it possible to instantly book/buy your service/product from within an Interactive Tour.
Save Time and Manpower
Use our 360/VR to train your staff, from serving a wine in a restaurant to safety instructions in a factory.
Eliminate Distance and Cross Borders
Experience a hotel, restaurant, shop, or other venue in advance as if you're actually there. Reduce travelling costs and environmental impact.
Keep Pace with Trends
Don't be that company that stays behind. We'll make sure you keep up with the latest trends in 360/VR.
Use the Latest Technologies
We use the latest technologies to make sure you'll get the best immersive experience out there.